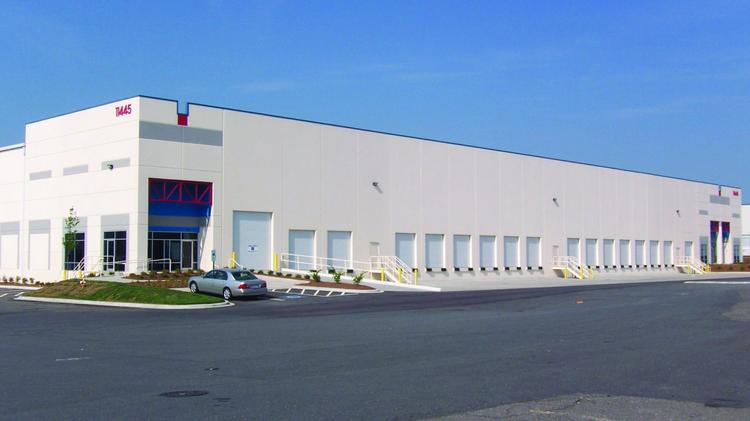 A carpet designer and developer has renewed its lease at an industrial park off Westinghouse Boulevard.
Stark Carpet Corp., headquartered in New York, will continue to occupy 32,071 square feet of space at Crossroads Distribution Center, at 11415 Granite St. in south Charlotte. The park has been owned by KBS Realty Advisors out of Newport Beach, Calif., since 2008.
Stark provides products such as carpets, rugs, fabrics and furnishings to interior designers.
Completed in 2007, Crossroads Distribution Center includes four warehouses containing 496,347 square feet of industrial space. The property is off interstates 77 and 485 and 20 minutes from Charlotte Douglas International Airport.
"We are looking forward to continuing our relationship with Stark Carpet Corp.," said Allen Aldridge, KBS senior vice president, in a statement. "We hope that the property's location remains a main attraction for companies with a global mindset, looking to ship domestically and internationally."
Charlie Ripple at Cushman & Wakefield represented KBS in the transaction. The tenant did not have a broker representative in this deal.